Limited Edition Tour EP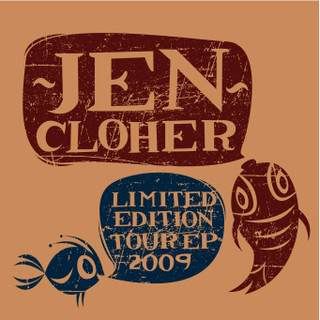 Hey Folks,
We are excited to hit the road with Mia Dyson next week! Mia has super talent Liz Stringer playing guitar in her band and we have the incredible Laura Jean joining us once again to play piano in The Endless Sea...
A couple of weeks ago I went to this beautiful house about an hour out of Auckland with my friend Tom Healy (who played guitar on our November tour). The house sits right on a cliffs edge overlooking Piha beach. Piha is a black sand beach right next to Kare Kare where they shot The Piano. The ocean is mighty, that real sense of power and wildness of the open sea...
So we got to work and recorded a three track EP. We liked one of the tracks enough to include on our forthcoming album - the release date is still looking like April. The other two songs are previously unreleased material, songs I have loved but never been able to find a place for.
The EP will only be available after shows on the upcoming tour - we have pressed a limited edition of 200 copies. A little collectors item so to speak.
The artwork featured above is by Eva Collado.
See you soon!
JC/ESEA
x